Olde Towne Corporate Suites
Saunders Land Trust, owner, and manager of Olde Towne Corporate Suites is a family owned company which has been in the property management business for over 30 years. We currently have over 125 rental properties, both furnished and unfurnished, in and around the Winchester area. We pride ourselves in providing well-maintained quality housing units for a reasonable price.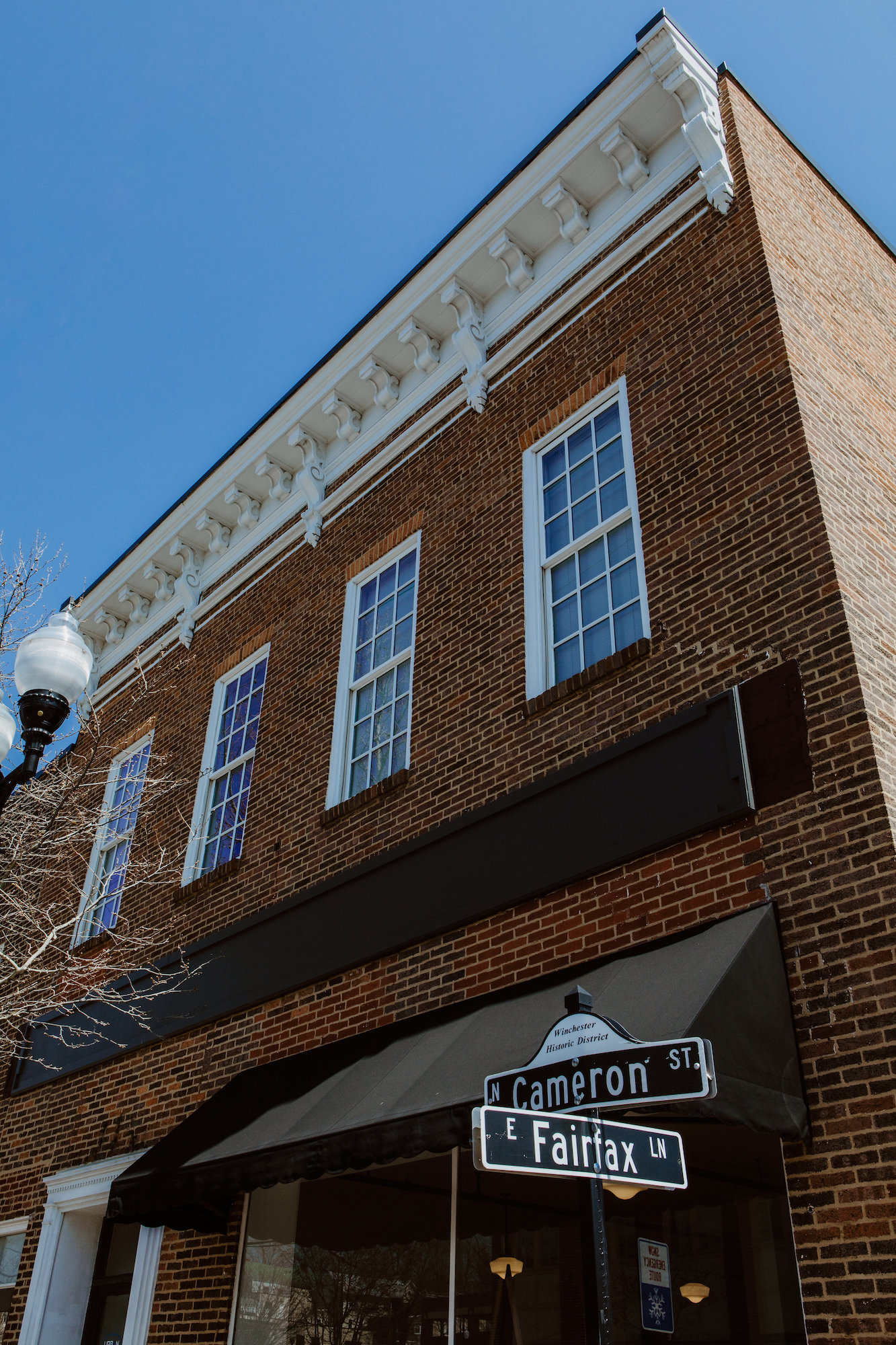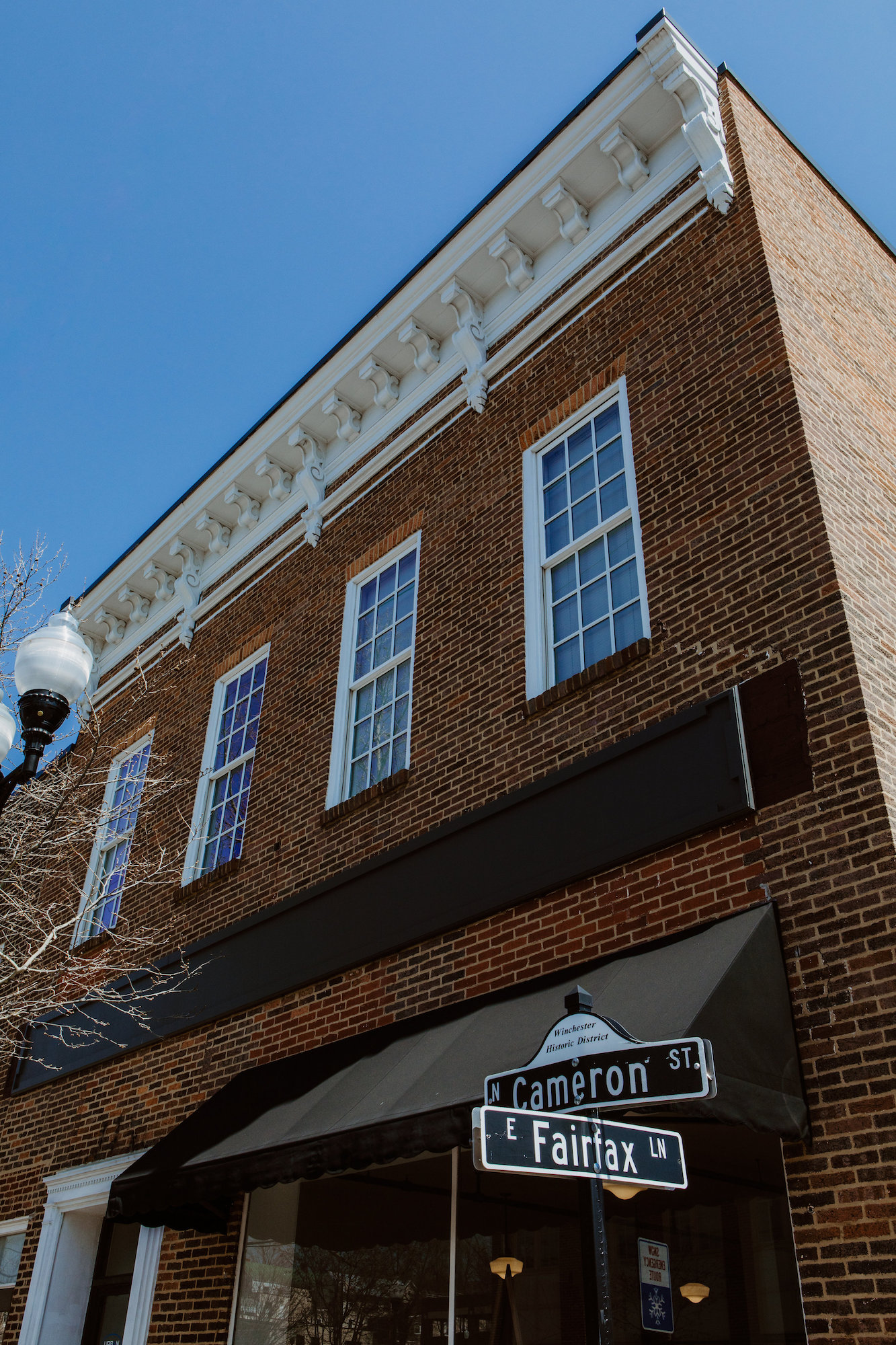 Want to see our properties?